Laura Miller, RN
nurse for RHS feeder schools
FREE EYE EXAMS TO ELIGIBLE STUDENTS:
Certificates for a free eye exam and glasses if needed are available for students who show signs/symptoms of vision difficulty, and who are not enrolled in Medicaid or other vision insurance. Family income is to be no more than 200% of federal poverty level (ranges from $31,460 for family of two, to $80,180 for family of eight). For more information, please contact District 150 School Nurse Laura Miller RN, IL/NCSN at cell phone 231-4439.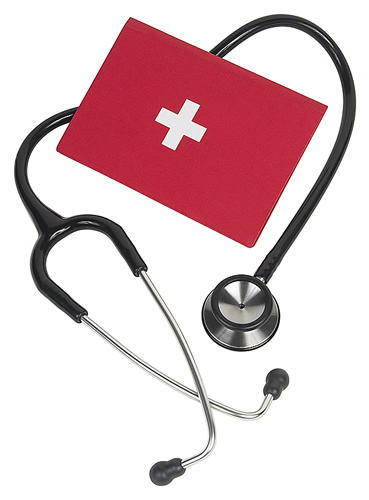 News:
Parents must bring a new Physician or OTC student medication form to the office each year for any medicine to be given to a student. Medication cannot be given to students without a filled out form! Any medication must be in the original container and may only be taken as stated on the container.
General Guidelines:
Students frequently need to take medications to combat episodic/short-term or chronic illnesses/diseases. In such instances, Washington strongly recommends that students requiring medication therapy have their medication applications scheduled before and after school. Such a schedule keeps the medications at home and in full control of the student's parents/guardians.
In recognition of the fact that some students will be nevertheless required to take medications during school hours, Washington has established the following policies governing the distribution of medications at school.
All medications must be stored in the office.
Prescription medications must be in a container appropriately labeled by the pharmacy or physician and accompanied with the School Medication Authorization Form that was completed by the parent and physician. It is the student's responsibility to come to the office at the appropriate times for medication.
A new supply of medicine and a new authorization form (prescription and/or over-the-counter) will be required each school year.
Students may bring over-the-counter medication(ex. Tylenol, Ibuprofen, Midol, etc.) in the original container with a completed and signed parental authorization form.
*** The parent(s)/guardian(s) will be responsible at the end of the treatment regime/school year for removing from the school any unused medication which was prescribed for their child. If the parent(s)/guardian(s) do not pick up the medication by the end of the school year,
the school will discard the medication.
Injured Students: Parent(s)/Guardian(s) of students who have physical limitations resulting from injuries should contact the nurse's office. Students are required to submit a physician's note regarding any accommodations that may be necessary.
Please contact me via the school office regarding your child's health concerns, or any questions regarding health record requirements or school health services.